There is cause for celebration for the Golden State Warriors and their supporters. Despite Stephen Curry and Andrew Wiggins, the club has a three-game winning run. They are now the fifth seed in the tough Western Conference thanks to this. The team's confidence may have returned after defeating the Rockets, Timberwolves, and Blazers in quick succession.
They are hosting the Los Angeles Clippers tonight. On any given day, taking on Kawhi Leonard, Paul George, and Russell Westbrook will be a difficult challenge. But it gets increasingly harder without Steph. The Warriors will host the Pelicans without Zion Williamson tomorrow after playing the Clippers.
Four days of Dubs basketball this week

NBC Sports Bay Area
https://t.co/bmYQcf4Z63">https://t.co/bmYQcf4Z63 pic.twitter.com/oQ1Wxv4VTw

Warriors on NBCS (@NBCSWarriors) March 1, 2023
Steve Kerr provided an update prior to the game against the Clippers that will excite every Warriors supporter.
Stephen Curry Might Return Against the Lakers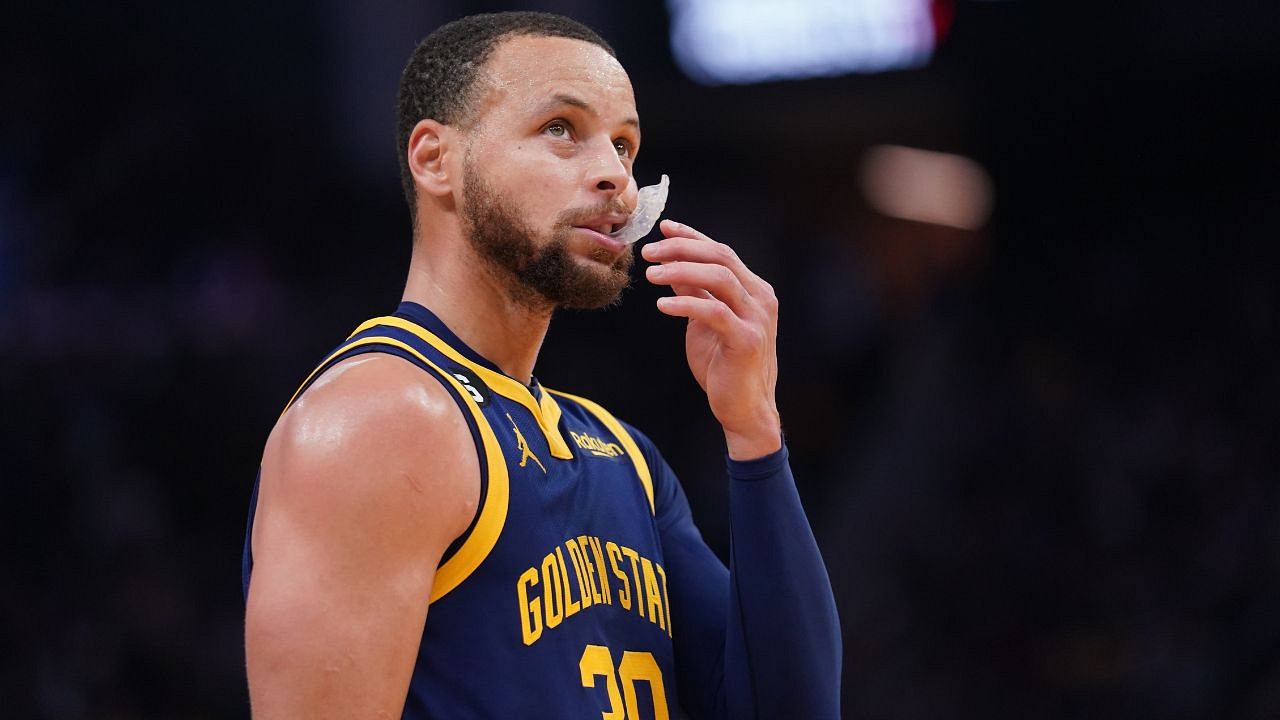 The Warriors will travel to Los Angeles for an early Sunday matchup against the Lakers after back-to-back nights of play against the Clippers and Pelicans. Steve Kerr spoke to the media right before the game and shared some encouraging information about Stephen Curry.
Steph Curry scrimmaged this morning. Won t play tonight or tomorrow. But Steve Kerr said I suppose the Lakers game on Sunday is a possible return date for Curry.

Anthony Slater (@anthonyVslater) March 3, 2023
We had heard that Steph was practicing with the Santa Cruz Warriors, so it's encouraging to see him advance and work with the group. The spectators and team would only have to wait three days to see the 2022 Finals MVP back on the court if what Steve stated came true.
Furthermore, check out "I'm Having A Child With Marcus Jordan? Larsa Pippen Perplexed By Latest Baby Speculation
Read More: Lewis Hamilton Suggests He Could Quit Formula One to Star with Tom Cruise in Top Gun Sequel!
How Will Steph's Return Affect the Team's Chemistry?
Earlier today, Steve Kerr spoke with "Steiny and Guru" on 95.7. There, he discussed how the squad has become more cohesive without Steph and Wiggins.
"We are confident that Steph will return soon. I hope, Wiggs. I hope Gary [Payton II] is right. Thus, reinforcements are on the way, but in the meantime, these guys are working extremely hard. Now it appears that the players are really uniting and showing some grit and courage. Watching it is enjoyable.
Things are only going to be more enjoyable now that Steph is back. He has a talent for uniting the group. The other men will have more opportunities thanks to his gravitas, and the club should do even better.