Soccer
Real Madrid Handed Jude Bellingham Transfer Boost With Big Blow To Premier League Clubs
With the Blues, Liverpool, and Real Madrid all pushing for his services in the 2023 transfer window, Borussia Dortmund sensation Jude Bellingham appears to be heading out by summer. Real Madrid now appears to be leading Chelsea and Liverpool in the fight for Jude Bellingham, but his future is still on shaky grounds.
Real Madrid is now in the lead in the chase for Jude Bellingham, and this new development in the transfer story may have a significant effect on Liverpool and Chelsea's immediate plans. The promising teenager has drawn interest from all three teams for a while, but Madrid appears to be in the lead to add him to their crowded midfield.
Since Jorginho and N'golo Kante appear destined to leave Stamford Bridge in the summer when their contracts are set to expire, both Chelsea and Liverpool are in dire need of a big reconstruction in the centre of the pitch.
As Jordan Henderson and Fabinho struggle to stay healthy for extended periods of time, Liverpool is looking for a new boost in the midfielder position.
Despite interest from Real Madrid, Bellingham's move to the Premier League seemed bound to happen, especially when Liverpool's Trent Alexander-Arnold and Henderson leaked hints about a possible deal while serving as England players at the World Cup.
The 19-year-old will probably finish Madrid's midfield revamp while Chelsea and Liverpool may utilise Bellingham to start theirs. For many years, Casemiro, Luke Modric, and Toni Kroos ruled European football. However, with Casemiro's departure and subsequent additions to Real Madrid, their days may be numbered.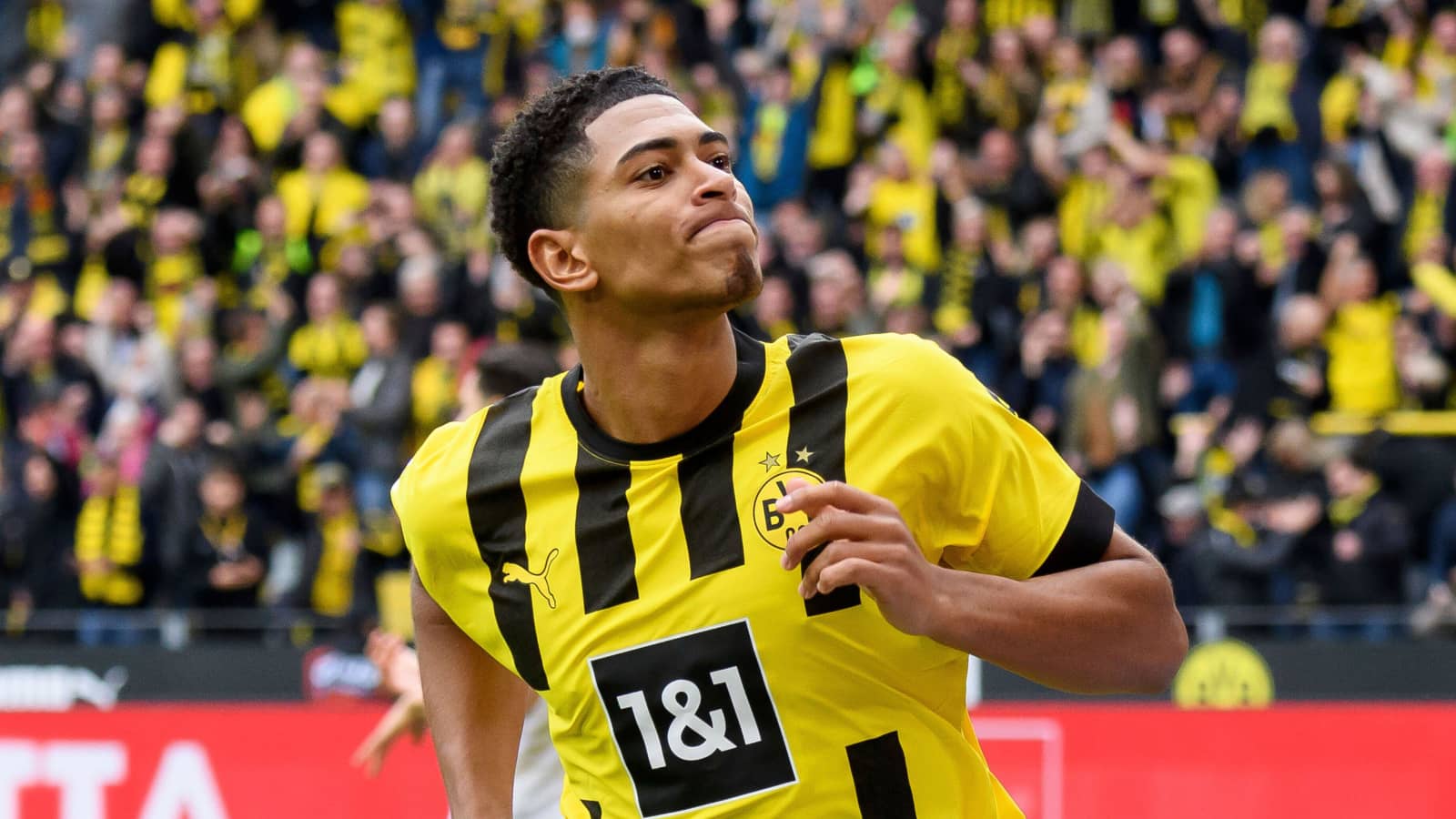 Bellingham could be Madrid's star acquisition in the summer of 2023, which means Carlo Ancelotti need not have to think about strengthening his midfield for some time. Eduardo Camavinga and Aurelien Tchouameni both arrived in Spain in 2021, and Bellingham could be Madrid's marquee signing the following summer completing the void left by Casemiro, Kroos and Modric.