The World Cup trophy will be on the line when Kylian Mbappé of France and Lionel Messi of Argentina face off on Sunday. Additionally, they'll compete for the Golden Boot: With five goals each, the teammates from Paris Saint-Germain are tied for first place in the scoring standings.
It seems appropriate for a World Cup that has provided spectators with highlight-reel goals that the tournament's top scorers will compete on its largest stage. There have been 163 goals scored in 62 games played in Qatar thus far, or 2.63 goals per game.
5) Vincent Aboubakar: Serbia vs. Cameroon
Although this goal may not be as attractive as others on this list, it receives extra points for being cheeky. Aboubakar outran Serbian defender Nemanja Maksimovic in the 63rd minute while his team trailed 3-1, and he later lobbed goalkeeper Vanja Milinkovic-Savic. Before the ball somehow miraculously managed to land in the net, it took one more bounce just off the line. The goal was upheld after a brief VAR review, and the Indomitable Lions stormed back to earn a 3-3 draw.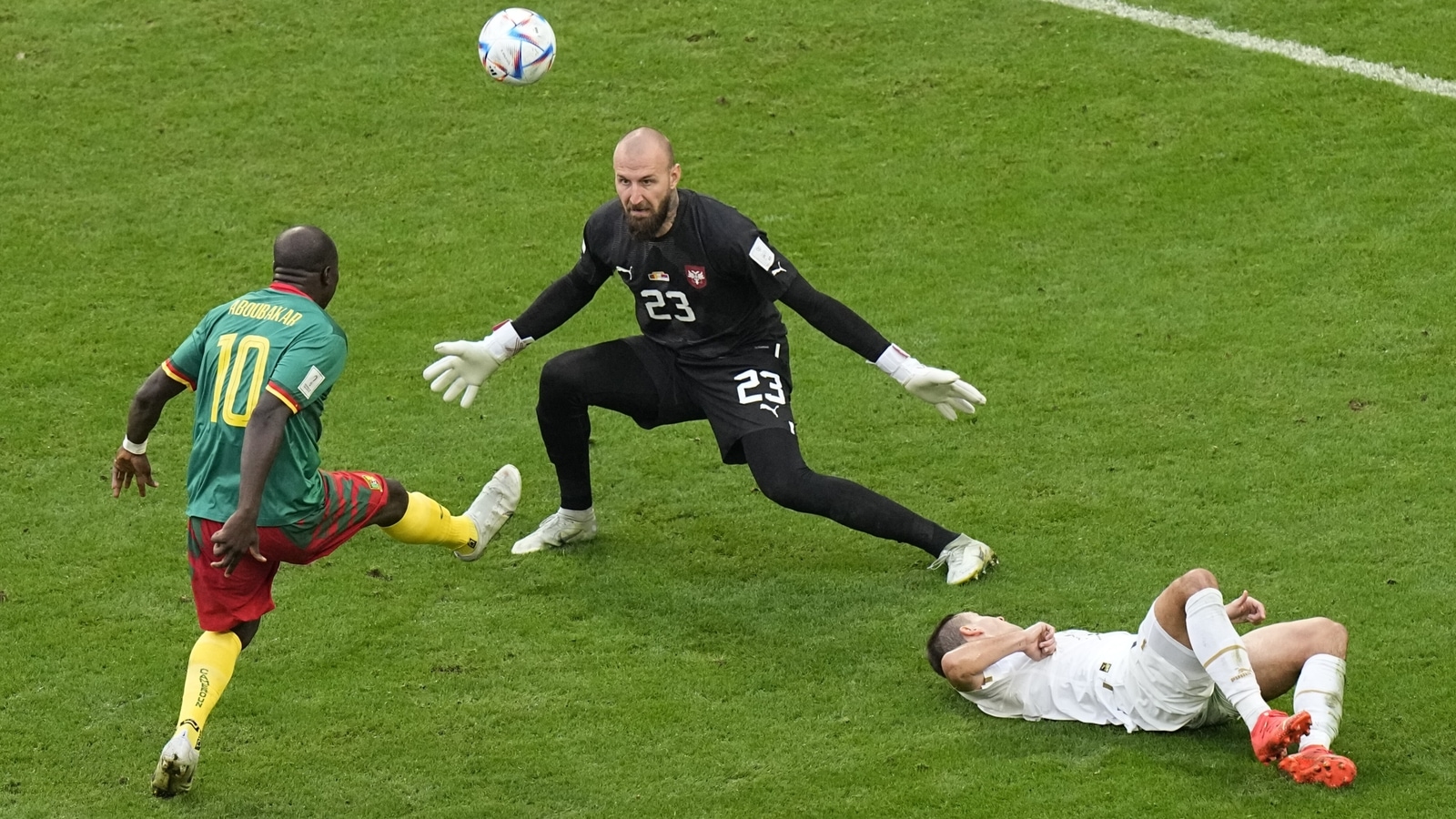 4) Enzo Fernandez: Mexico vs. Argentina
With Lionel Messi at the helm, Argentina turned things around against Mexico after their shocking loss to Saudi Arabia in the World Cup opener. That day, though, it was 21-year-old Enzo Fernandez who took the spotlight by scoring his first-ever goal for his country and did so with some charisma.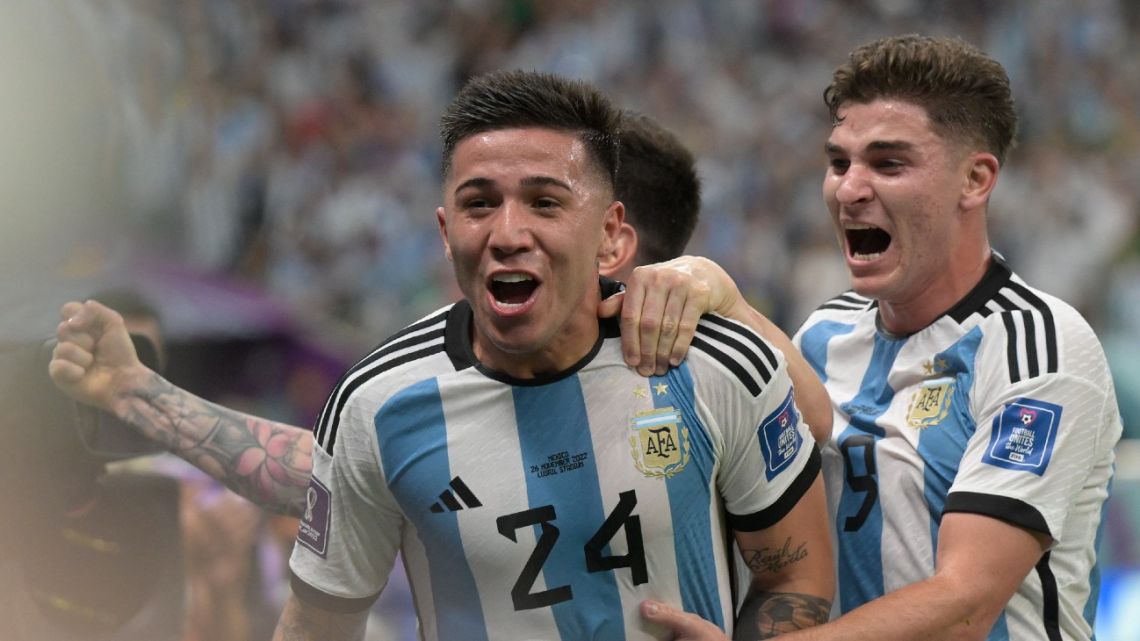 3)Salem al-Dawsari: Saudi Arabia vs.Argentina
On the second full day of the World Cup competition, one of the most breathtaking goals was scored. In Group C, Saudi Arabia was the underdog, and a draw against Argentina in its opening match on November 22 would have been a noteworthy outcome. However, Dawsari's winning goal in the 53rd minute sent the Green Falcons into the annals of sports history. A beautiful shot that curved into the goal and gave Saudi Arabia the lead was fired by the 31-year-old after he evaded pressure from three players and ran inside on his right foot. He celebrated by performing his signature cartwheel and backflip.
2) Marcus Rashford: England vs. Wales
One of Gareth Southgate's greatest regrets from the 2022 FIFA World Cup should be not using Marcus Rashford more frequently. Only one tournament start was given to the Manchester United forward, and he made an instant impression by scoring a brace in that game against Wales.
While his second goal of the game, a solo effort, was stunning in and of itself, it was his first of the evening that truly deserves to be considered a tournament-contending goal. To start the scoring for England, Rashford rocketed the ball past Welsh goalkeeper Danny Ward on his near side and placed it in the top-right corner.
At the FIFA World Cup 2022, this was the first goal that resulted from a direct free-kick. Rashford becomes only the third Englishman to score at the World Cup directly from a freekick after David Beckham and Kieran Tripper.
1) Richarlison: Brazil vs Serbia
Despite all the hype surrounding Brazil's strong attacking lineup, they took their time to get going in Qatar. Prior to Richarlison's spectacular acrobatic attempt, the Selecao's World Cup opener against Serbia appeared doomed to end in a scoreless draw.
Richarlison was positioned near the penalty area when Vinicius Junior from the left flank sent him a pass. The Tottenham Hotspur player lobbed the ball into the air, performed a half-turn, and then used an overhead kick to send the ball into the goal. It wasn't an easy ball to manage.
It is a memorable moment from the 2022 FIFA World Cup and is most likely to be remembered as the best goal of the competition.