Soccer
Technology
FIFA World Cup 2022: All You Need To Know About The Viral Charging Ball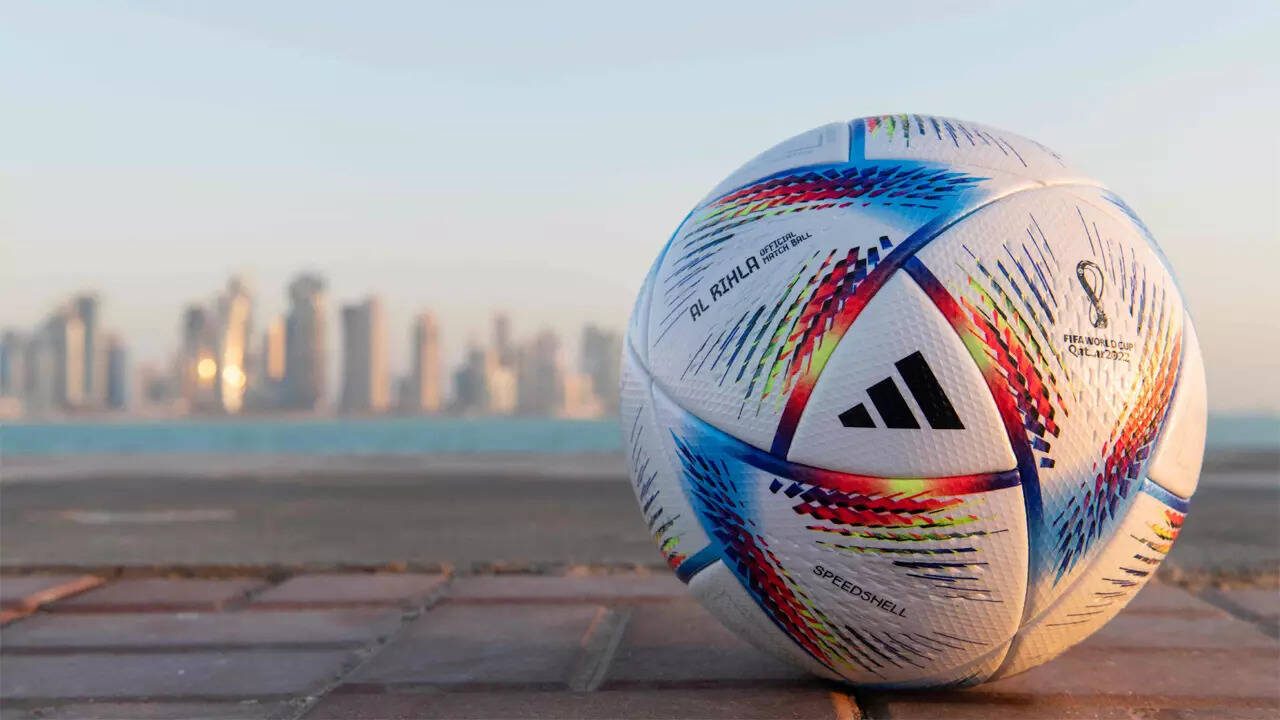 The official playing ball for Qatar 2022, the Al Rihla, is essentially the most recent addition in a long line of vivid footballs that have appeared at World Cup competitions.
Since Mexico 1970, Adidas has been the official partner for every tournament ball.
It is far from when the two final teams competed in 1930, brought their own ball.
The best footballers in the world will be demonstrating their skills at the FIFA World Cup Qatar 2022 with a gorgeous, long-lasting, and premium Official Match Ball. The Al Rihla, the 14th FIFA World Cup ball produced by Adidas, flies farther and faster than any other ball in tournament history.
The name Al Rihla, in Arabic means "the journey", draws inspiration from Qatar's culture, architecture, famous boats, and flag. By producing a match ball with a modern appearance that also offers accuracy and flight stability, Adidas is once again bringing its sporting knowledge to the game's most important competition. It is made entirely of water-based glues and inks for increased sustainability, and it is engineered to accommodate top game speeds.
 Features of the ball include:
The ball's core, or CRT-CORE, delivers speed, accuracy, and consistency for quick movements and precision. It also maximises shape and air retention and improves rebound accuracy.
SPEEDSHELL, a unique 20-piece panel shape with a textured PU skin, enhances accuracy, flight stability, and swerving.
What Is So Special About the Ball?
You never consider cutting-edge technology when you think about soccer or football games. However, if you've been paying careful attention to the World Cup, you might have seen balls being charged on the sidelines. Although it may sound strange, FIFA has a valid purpose for making the soccer balls for the 2022 World Cup high-tech.
The Football is fitted with a sensor which needs to be charged
A sensor is placed inside the Adidas FIFA World Cup soccer ball, allowing the VAR to monitor the ball and determine if a player is on or offside.
A tiny battery that powers the sensor football has a six-hour active life and an 18-day standby period. This high-end technology was limelighted when it determined that Bruno Fernandes and not Cristiano Ronaldo had scored a goal during the Portugal vs. Uruguay game. Nobody was aware of this sophisticated soccer ball prior to this FIFA World Cup match.
A Reddit user recently published a picture on social media that quickly went viral, showing the fluorescent-coloured balls getting charged from a power supply before a match, much like a cell phone.
Help with tracking the ball during the game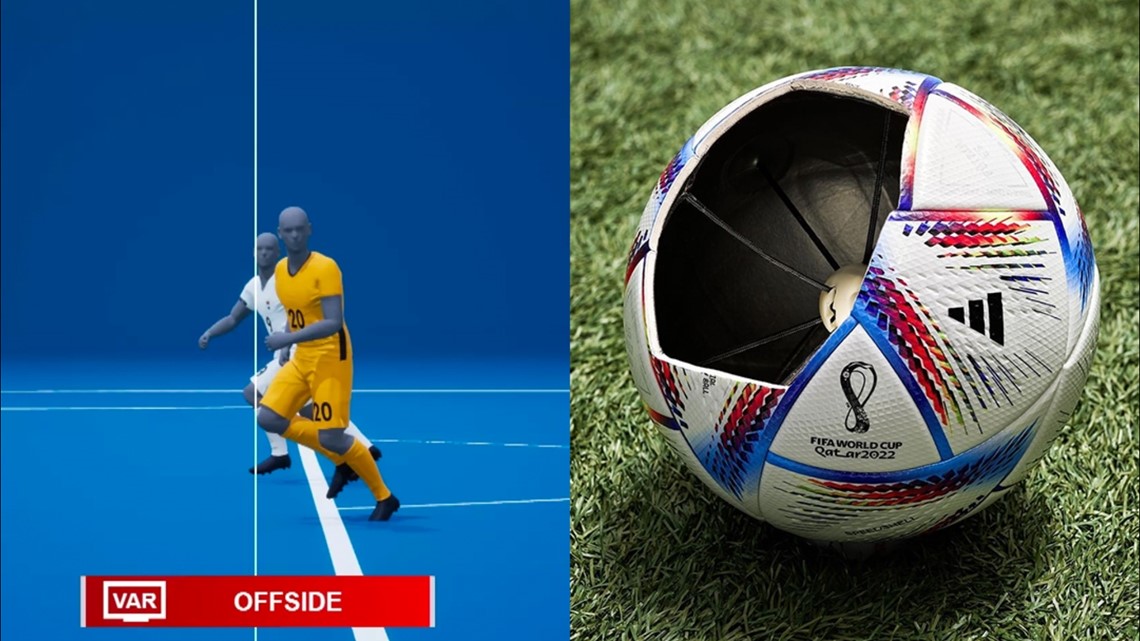 The soccer ball sensor, which weighs only 14 grams, allows referees to make precise offsides and VAR decisions by tracking the ball while it is in play using cameras placed around the field.
The sensor's maker, KINEXON, spent six years designing and developing the sensor. A gadget with two sensors, each serving a distinct function, is fitted into every ball. One of the sensors is an ultra-wideband (UWB) sensor, which is more precise than GPS or Bluetooth, and the other is an inertial measurement unit (IMU) sensor, which provides a detailed view of how the ball moves in space.
At the FIFA World Cup 2022, the sensors fire off as soon as a ball is touched or kicked and collect data at a rate of 500 frames per second. This information is immediately transferred to the local positioning system (LPS) positioned all around the field, which records it for later use.