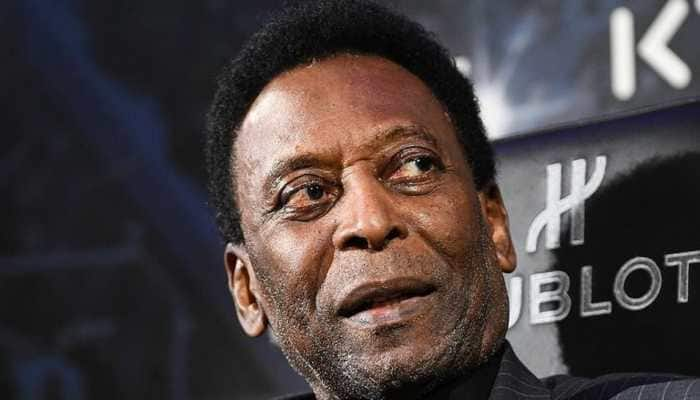 Pele, arguably the greatest player the world of football has ever witnessed, has been hospitalized for the last few days. Multiple rumours have been cited about his deteriorating health, which has been rubbished off both by his family members and hospital authorities.
The daughter of Pele, a Brazilian superstar, has disclosed that he recently had Covid-19, a virus that led to a respiratory infection that put him in the hospital. According to the reports, the Brazilian's chemotherapy treatment was no longer effective.
His children confirmed that his hospitalisation was not related to that condition and that he was hospitalized because of a respiratory infection brought on by Covid.
Kelly, his daughter explained to Fantastico, that her father had acquired Covid around three weeks prior. He has received all the recommended vaccinations, but he developed a lung infection as a result of the delicate chemotherapy used to treat his cancer.
On Sunday, Pele posted a message to his Instagram and Twitter accounts with the following message: "My friends, I want to keep everyone calm and positive. I am strong, with a lot of hope and I follow my treatment as usual. I want to thank the entire medical and nursing team for all the care I have received.
"I have a lot of faith in God and every message of love I receive from you all over the world keeps me full of energy. And watch Brazil in the World Cup too! Thank you so much for everything," he concluded.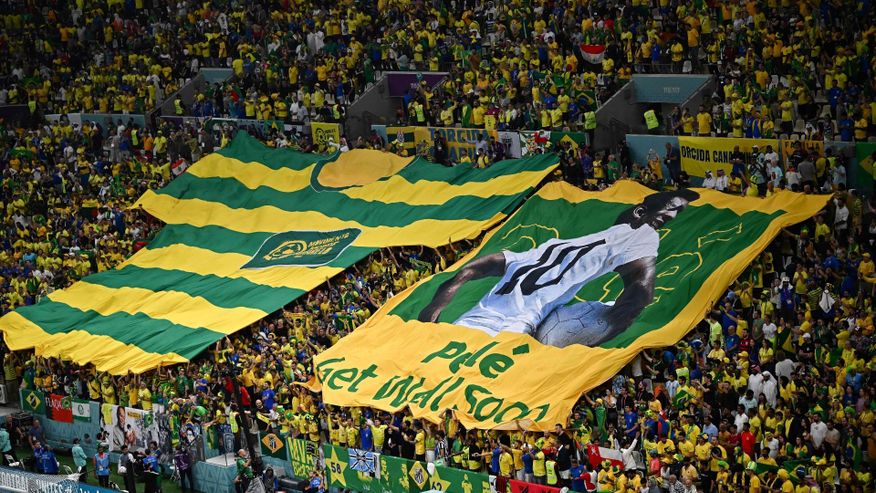 Pele is the most decorated player in the history of Brazil Football, having won three World Cups. The 82-year-old has recently experienced a slew of health issues, including the previously mentioned colon cancer diagnosis. He has been following Brazil's World Cup activities, though, and after fully recovering from this most recent infection, he will be allowed to leave the Albert Einstein hospital in Sao Paulo.