Soccer
FIFA World Cup 2022: 10 Oldest Players
The FIFA World Cup 2022 is arguably the most important event of the year undoubtedly the which will be held in Qatar and feature 32 nations competing for the coveted gold medal. The nation which will win everything will be known in the weeks to come. Many people will be witnessing their favourite players compete in this world cup for the one last time.
The following are the oldest FIFA players currently competing for their nation:
1. Alfredo Talavera (Mexico) – 40 years
Talavera, who has been a member of the Mexican national team since 2011, is the oldest player participating in FIFA 2022. He has competed for Mexico in a number of international competitions. This great athlete is most well-known for his superb aerial skills.
Talavera is the goalkeeper for Juarez in Liga MX. Talavera was initially chosen to play as the third goalie, but owing to some developments, he was called up to play for the starting lineup. He is unquestionably the best goalie Mexico has ever seen with 40 caps to his name.
2. Atiba Hutchinson (Canada) – 39 years
Atiba Hutchinson, a midfielder for Super Lig team Besiktas, will be the oldest player on the Canadian national team in the world cup. He leads both the club team and the national squad as captain. Hutchinson is giving it his all during his final world cup and expects to go out with a bang. However, he was forced to miss a significant amount of time due to an injury. With 97 caps to his name, he now holds the Canadian record for most appearances.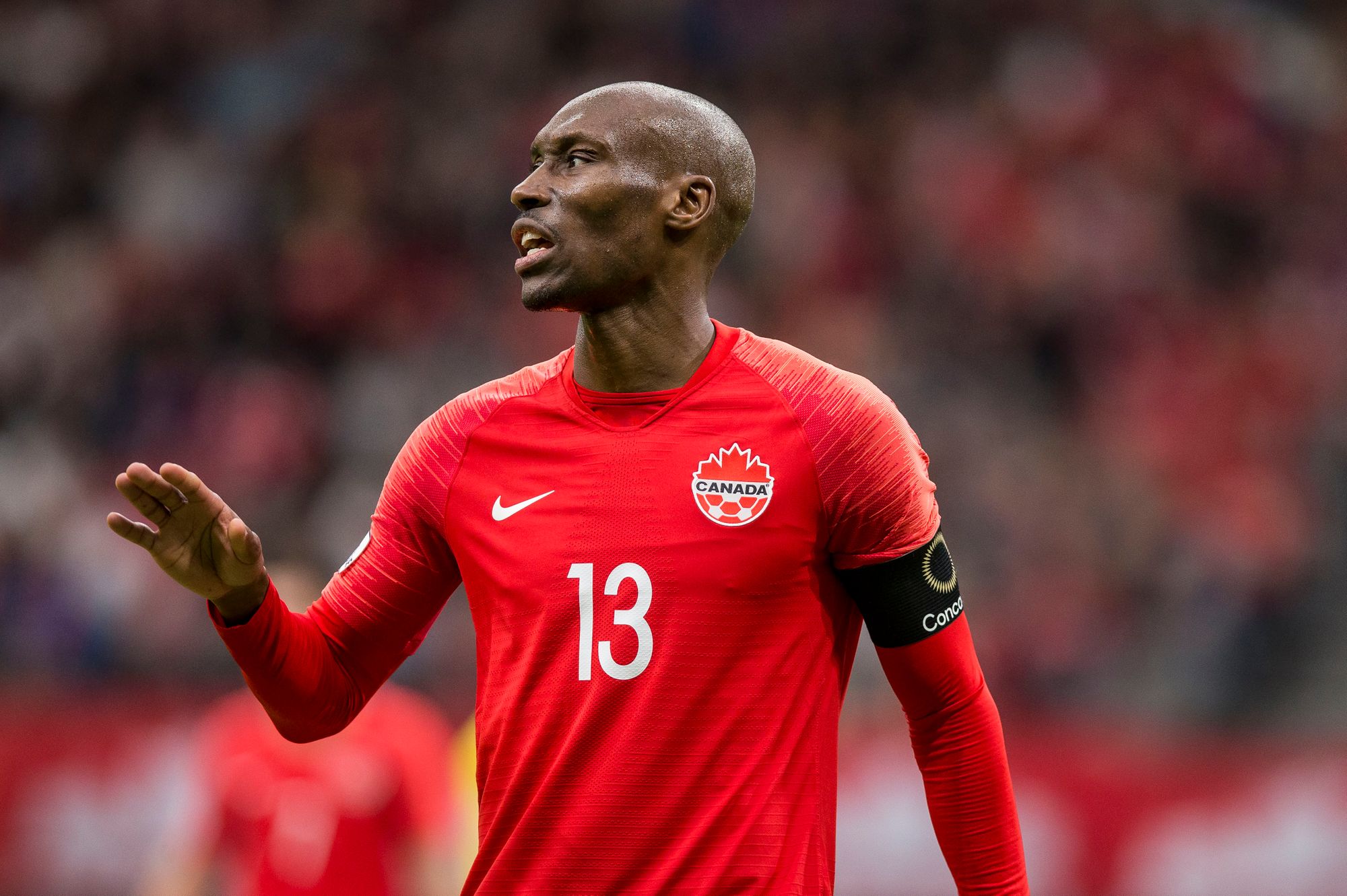 3. Pepe (Portugal) – 39 years
Pepe, one of the best defenders of his generation, is still Portugal's first choice even at the age of 39, which is astonishing. For Porto, Pepe plays as a center-back. He has played for legendary clubs like Real Madrid and Besiktas.  Despite being born and reared in Brazil, he choose to represent Portugal and has 129 caps to his name. Pepe, who is known for playing defensively, frequently receives criticism for racking up cards.
4. Eiji Kawashima (Japan)- 39 year-old
Eiji is a goalkeeper for Ligue 1 club Strasbourg and the Japanese national team. He is the oldest Japanese player in World Cup history. Eiji has been Japan's first choice in goalie for the past 12 years and is playing in his fourth World Cup. He is renowned for his brilliance and gaming prowess, and he believes in leading by example. Kawashima is a boon to Japan since he serves as a mentor to his youthful teammates by imparting his knowledge of prior world championships.
5.39-year-old Dani Alves from Brazil
Alves is the oldest Brazilian player in FIFA history at 39 years old, this legend has played in three world cups and is the most decorated player in their history.   The greatest full-back of all time, the footballer is a right-back for Liga MX club UNAM and was undoubtedly Barcelona's best right bck in decades.  Alves is renowned for his endurance and technical proficiency. He also represents Special Olympics as an ambassador.
 6.Remko Pasveer (Netherlands) – 39 years
Dutch goalie, Pasveer, 39, represents Eredivisie team Ajax. He is the second-oldest Dutch player to ever make a national team debut. Pasveer unexpectedly got the chance to play for his country; this may turn out to be his first and only World Cup. He joined Ajax as the third goalkeeper, but due to unanticipated events, he was given the opportunity to play as the starting goalie.
7. Aymen Mathlouthi (Tunisia) – 38 years
This veteran goalie, who plays for Etoile du Sahel club, is regarded as the finest goalkeeper in Tunisia and one of the top goalkeepers in Africa. The attributes of Mathlouthi most admired are his playing manner, fluid ball handling, and quickness. Aymen earned the title of best goalie in the 2015 Africa Cup of Nations and was a member of the squad that clinched the 2011 African Nations Championship.
8. Thiago Silva (Brazil) – 38 years
This Brazilian football star and legend, who is in charge of the national team, has three world cups' worth of experience. Silva is a center-back for the Premier League team Chelsea. He is unquestionably one of the top defenders in the world and is renowned for his leadership and discipline. This veteran has prior experience playing for PSG and AC Milan.
9. Portugal's Cristiano Ronaldo, age 37
Cristiano Ronaldo has won the hearts of his supporters and will always be referred to as the GOAT, or Greatest of All Time. This legendary forward was formerly playing for Premier League giants and his boyhood club Manchester United in a second stint that saw a rather bitter ending, is the only player to have over 800 goals in his career for both his club and his nation. Throughout his career, Ronaldo has garnered numerous prestigious Awards, including five Ballon d'Ors and many more accolades. This might be the GOAT's last world cup appearance owing to his age.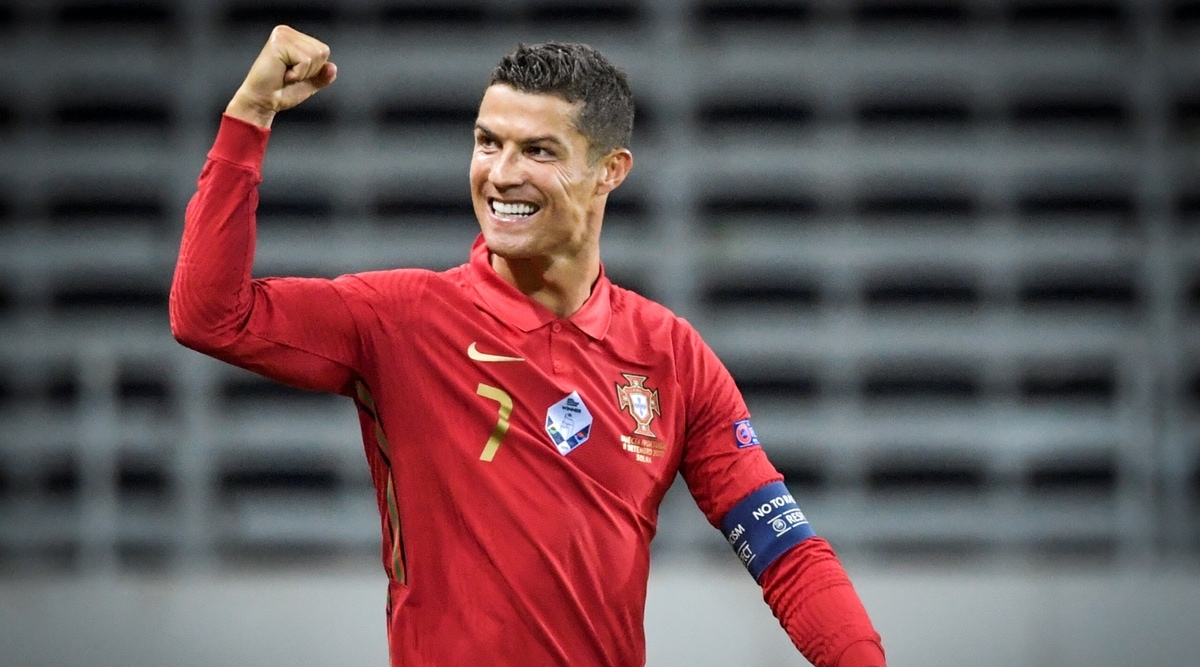 10. Danny Vukovic, 37-year-old Australian
Danny holds a number of records and is the only keeper ever to score in the A-League. This 37-year-old professional goalkeeper competes in the A-League for Central Coast Mariners. This Australian superstar, who made his international debut at age 33, is a fervent believer that everything is possible. Vukovic is one of the best goalkeepers in his nation.
These football legends may be playing in their final FIFA World Cup, but their skill and dedication have made them enjoyable to watch on the pitch. The sight of many of them leaving their careers will be heartbreaking.