Finally, Jake Paul has been defeated. In a highly anticipated fight, the former YouTuber who has now turned pro lost to Tommy Fury. The two engaged in an eight-round bout that was decided by decision in favor of Fury. Given the size of the paycheck he chose as his prize for the battle, it doesn't seem like the Trouble Child is too bothered by it.
Jake Paul said before the bout that if he lost, he wouldn't be able to call himself a professional fighter. To regain his honor, he'll probably get Fury to dance with him once more at a rematch. The possibility of a hidden financial purpose exists, and it makes sense. especially in light of the alleged earnings for his performance.
Jake Paul claims he made $30 million from boxing Tommy Fury!
Jake Paul shared a tale on Instagram with the caption:
If you were to lose but earn $30 million
Jake Paul on Instagram the day after his defeat to Tommy Fury

[ @JakePaul] pic.twitter.com/4tj7rMDQXY

Michael Benson (@MichaelBensonn) February 27, 2023
Jake Paul received a bout purse of $3.2 million guaranteed as a base salary. In addition, he was expected to get 65% of the revenue from the Pay Per View (PPV) streams.
The PPV featured some of the biggest names in sports, including Cristiano Ronaldo, boxing superstar Mike Tyson, and Tommy's half-brother Tyson Fury, and was widely promoted by The MVP, Paul's business.
How Much Did Tommy Fury Make?
Tommy Fury earned the highest profits of his career despite not coming close to Jake Paul's outrageous earnings. According to SportsZion, Fury's contract included a $2 million guarantee. He was also eligible to get $1 million as a winning bonus in addition to 35% of the PPV revenue.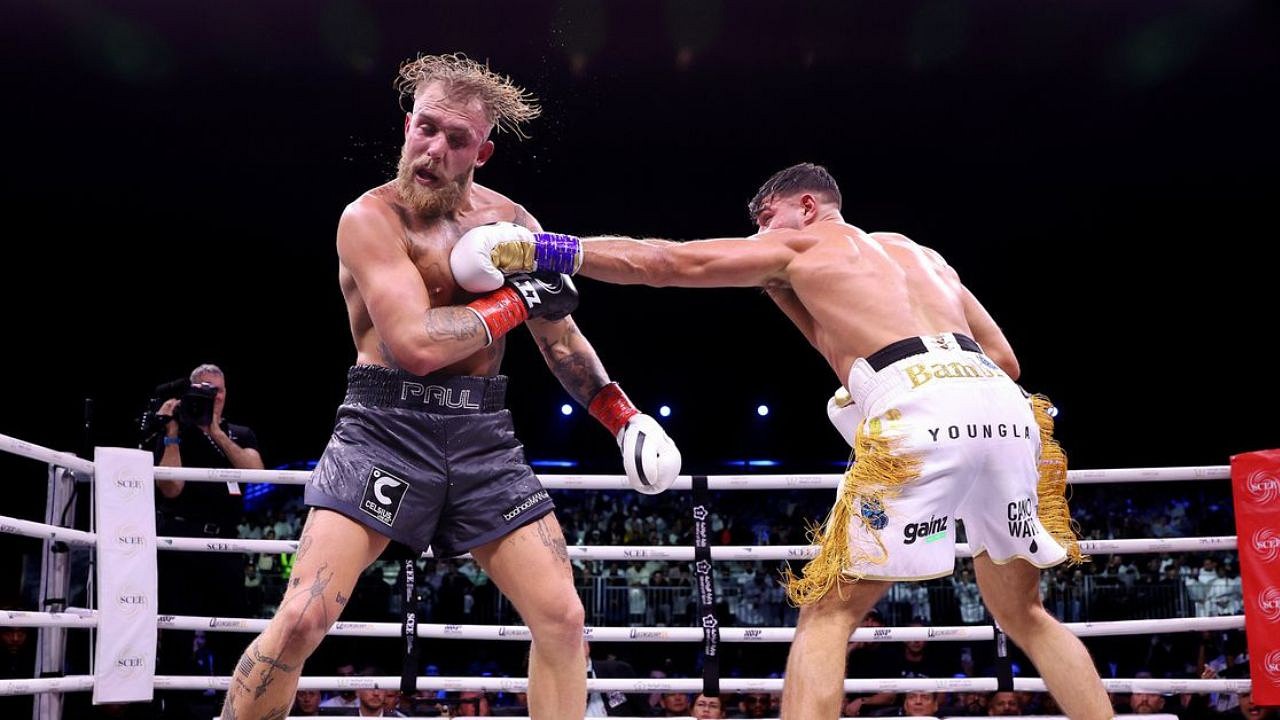 If Fury won the bout, Jake Paul offered to give him an additional $500,000 in cash. Fury probably left with $6 million in the bank if the Problem Child maintained his word.
It's interesting to note that Jake Paul offered Tommy Fury a double-or-nothing deal prior to their fight. Nonetheless, he was rightfully declined. Six million is still a ridiculous sum to earn in a single night, even though it is difficult to see Tommy being really upset about it.
Read More: How Much Money Has Will Hill Made as The Controversial Safety for The Arlington Renegades?
Jake Paul was questioned about the likelihood of a fight with KSI following their contest. He added that he was preoccupied with the rematch with Tommy Fury and that his brother's business partner would have to wait for a bit. We don't even know KSI's actual ability level because he hasn't faced a real opponent, according to Jake Paul.