A few days ago, when former India opener Murali Vijay announced his retirement from international cricket, Indian cricket supporters expressed their dissatisfaction with the BCCI for failing to offer a statement of appreciation for his contributions. This dissatisfaction was perhaps justified.
His foreign centuries during India's visits to England and Australia in 2014 were the ones of the highest caliber in difficult circumstances out of the 61 Test matches he has played in his career. He even went so far as to insult former cricketer-turned-commentator Sanjay Manjrekar during the current Border-Gavaskar Trophy after the latter expressed amazement at Vijay's conversion rate in Tests in India.
Vijay's name was at the top of the list among Indians with a 60% conversion rate for at least ten 50+ Test innings. He had hit six fifties and nine hundred at home.
Vijay will be remembered by the fans as one of the better opening batters to have represented India in the Test format, despite all of that.
Read More: Sachin Tendulkar's Inr 45 Crore Deal with World Tel in 1995 Influenced the Development of Sports Sponsorships!
Murali Vijay Once Played Two First-Class Matches Simultaneously
Murali Vijay, who made his Test debut against Australia in 2008 in Nagpur, had no idea that he would go on to play two First-Class matches concurrently, despite the fact that they were being played in different parts of the nation.
The right-hander represented Tamil Nadu against Maharashtra in a Ranji Trophy match in Nasik in November 2008. With Abhinav Mukund, who later got a triple century, he had already stitched a massive partnership totaling 462 runs after scoring 243.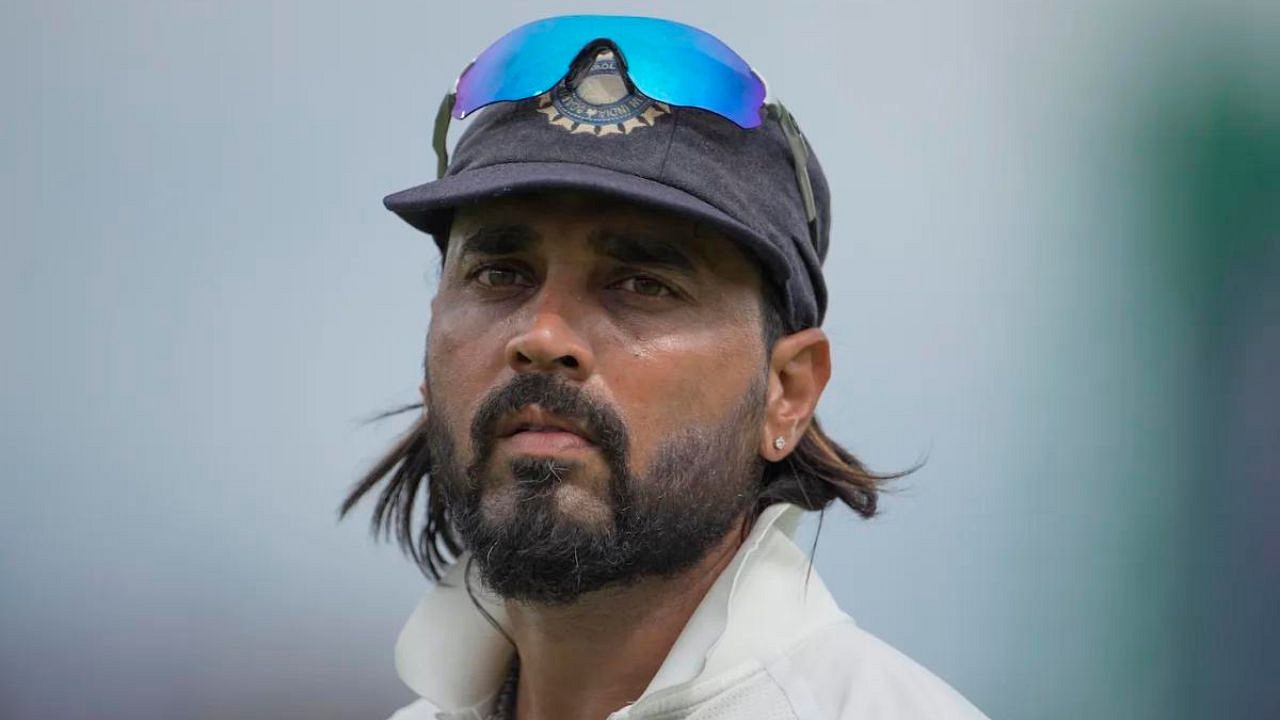 He happened to get a call from the BCCI on "Day 2" of the game, telling him that they had decided to include him in the team India squad for the current home Test series against Australia, after opening batter Gautam Gambhir had been given a match ban following a nasty altercation with Shane Watson.
Vijay received his first Test cap as India prepared to play the final Test of the home series in Nagpur beginning on November 6; he later scored 33 off 53 deliveries in the first innings on "Day 1."
Moreover, the four-day Ranji Trophy encounter at Nasik came to a finish on November 6 with a Draw.
Hence, Vijay participated in two First-Class games concurrently in a formal capacity.