Will Hill gained notoriety when he progressed through the Florida Gators' levels under Urban Meyer. He was forced to sign with the Arizona Rattlers of the AFL because he failed to attract any takers at the 2011 draught.
Hill was finally signed by the New York Giants in 2012. The team offered the strong safety a three-year, $1.4 million deal with an annual salary of $480,000. Unfortunately, Will was released by the Giants in 2014 due to a lack of opportunity and his inability to perform well on a large scale.
View this post on Instagram
Read More: Dennis Rodman's Audacious Insult to David Stern, "Come Into a Ring with Me," Resulted in A $10,000 Fine from The NBA!
Will Hill's Net Worth
In 2014, the Baltimore Ravens signed Will Hill, who now has a net worth of almost $5 million. The Baltimore-based organization then extended him a one-year contract worth about $560,000. Hill initially produced great results for the unit and was even given a 2-year, $7 million extension.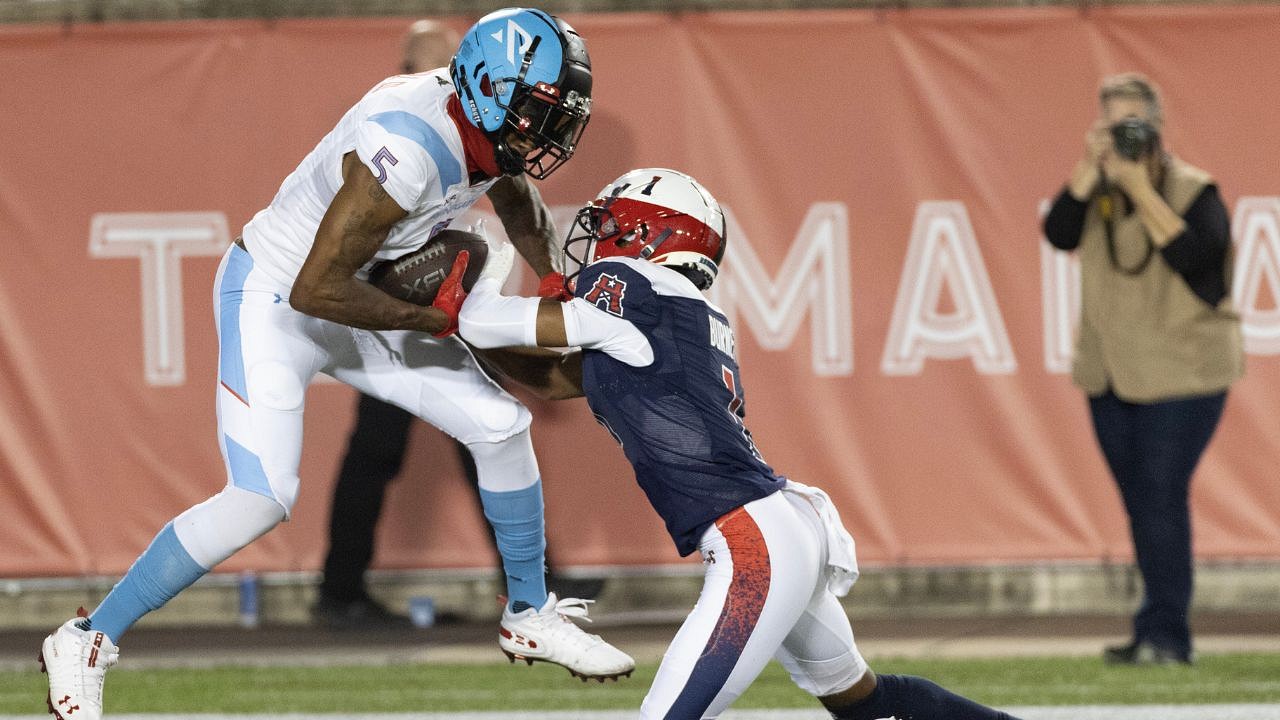 When the Ravens learned that Will had tested positive for drugs and had received a 10-game suspension from the NFL, they made the decision to release him. Will later went on to play for the Hamilton Tiger-Cats in the CFL in 2017. Will moved to the Orlando Apollos two years later, played for the St. Louis Battlehawks in 2020, and is currently a member of the Arlington Renegades.
It's reasonable to say that Will's career has had its share of ups and downs. Even though he is incredibly talented, his failure to become a regular part of any squad has caused him to frequently switch franchises.
Read More: Nfl Coaching Hires 2023: Where Sean Payton, De Meco Ryans, Frank Reich, and Others Will End Up!
Will Hill & the Drug Problem
Will always possess the skills and aptitude needed to be a valuable member of any squad. But his failure to grasp how crucial it was to adhere rigorously to the NFL's drug policy had a negative influence on his career.
Hill first received a six-game suspension in 2012 for using Adderall, followed by another infraction of the league's drug policy in 2013 and another six-game suspension for marijuana use in 2014. The Giants were compelled to look beyond him after three suspensions because of the serious damage he was doing to the team's reputation.
If being suspended three times wasn't enough, Hill ended up making the same error a fourth time in 2016. He received a 10-game suspension after which the Ravens terminated him. Will currently plays for the Arlington Renegades of the XFL, and we sincerely hope he refrains from making the same mistake for the fifth time in his career.
Also Read: Hard HBO's Knocks Trailer Has Rare Heartwarming Footage of Antonio Brown with His Kids
Will Hill Net Worth: How Much Has the Controversial Safety for the Arlington Renegades Made in His Career?