The offseason cannot come fast enough for NBA teams who have little chance of making the playoffs. After all, they will be able to see their lottery results at that time. Victor Wembanyama, a 7'1″ large man, is the grand prize winner this time around. He is thought to be a generational talent.
Numerous clubs would kill to get the French unicorn since he appears to be the whole package. Charles Barkley of Inside the NBA, though, thinks the San Antonio Spurs would be the ideal destination for him. But, the rationale behind this decision is completely absurd.
Read More: Bucks Star Giannis Antetokounmpo Will Donate $1 Million to Mental Health Services in Milwaukee!
Charles Barkley claims that San Antonio would help Victor Wembanyama put on some weight
Since LeBron James, Victor Wembanyama has been recognized as the NBA's best potential. Everyone is speculating about which NBA team would be the best for him given the excitement.
Charles Barkley, a Hall of Famer and NBA pundit think he has the solution. He thought Wemby would thrive in a life with the San Antonio Spurs. Not because of the coaching, not because the business is well-run, and not because the club has a winning record.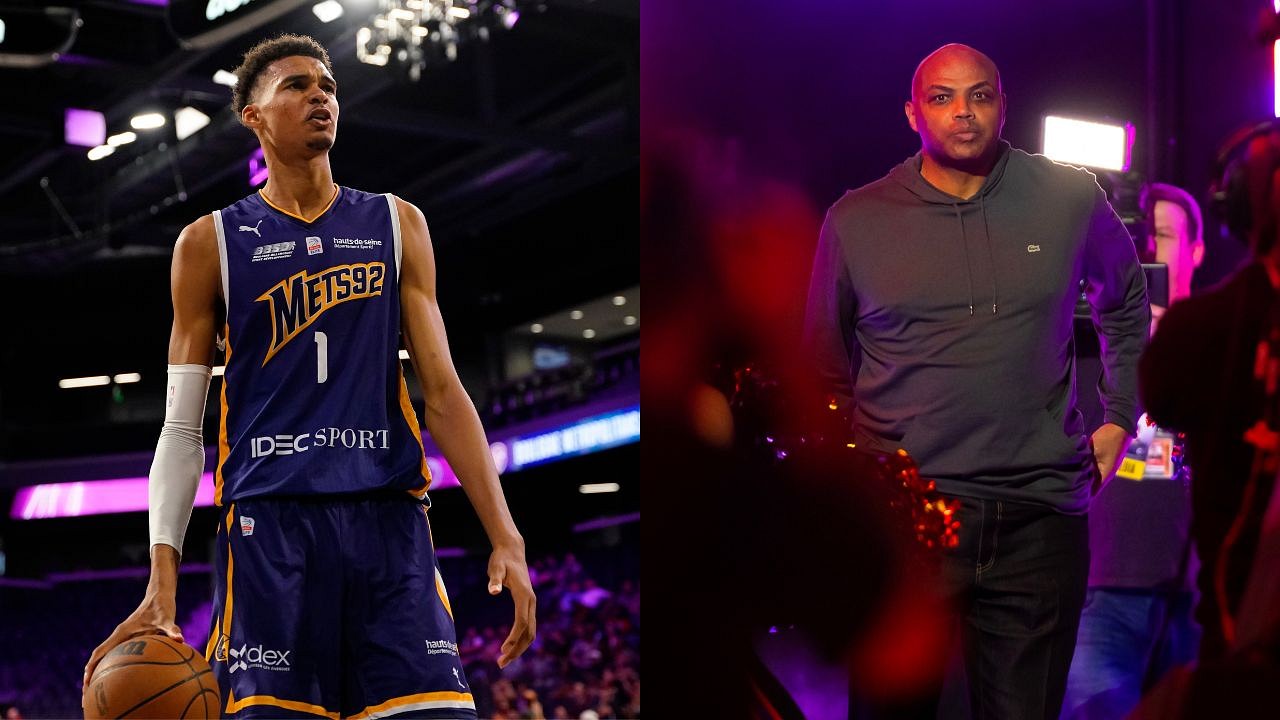 No, in what represented a revival of an enduring In the NBA joke, Sir Charles thinks Victor would gain weight if he played for the Spurs.
Chuck shares his thoughts on where Wembanyama should go pic.twitter.com/cyIcyc9t1F

hoops bot (@hoops_bot) March 3, 2023
Chuck appears to be prepared to rekindle his feud with the Alamo City. The women down there won't be pleased to hear from him again, God knows that.
Read More: Mattia Binotto Discusses Whether He Still Has Resentment at Ferrari for Firing Him!
Charles Barkley Has Taken Aim at San Antonio Once Again with The Help of Wembanyama
For those who are unfamiliar with Sir Charles Barkley's comic tendencies, the Round Mound of Rebound has a troubled past with the city of San Antonio. He has consistently made fun of the city and its residents for years. Particularly the women there, who Chuck made fun of for being large, senior, and churro lovers.
When Barkley cited Victor Wembanyama and the Spurs in the same phrase, he was doing it absolutely right. The Frenchman getting caught in the crossfire is really unfortunate.